THE CAMBER WATCH STORY
Camber Watches are all about fine watch making and vintage motorsport. Our first chapter was dedicated to one of the oldest form of motorsports; Hillclimbing. The second chapter is all about the Monaco grand prix!
And we will continue the Camberwatch story, at this moment we are busy creating our third chapter.
space
CHAPTER ONE
CHAPTER TWO
CHAPTER THREE
space
Read the Camber story
My Camber watch is from the intial launch model. It exceeded my expectations by miles. I did not expect such great fit and finish from a new and moderatly priced watch company. I look forward to their new releases and hope to get another Camber!

⭐⭐⭐⭐⭐

Bought one of the original Camber watches and it was excellent quality, presentation was exceptional and very pleased with the durability of the watch

⭐⭐⭐⭐⭐

Timely, transparent communication throughout. Lovely box with some nice little attention to detail. Beautiful timepiece, with the same attention to detail. Runs like the proverbial clockwork.

⭐⭐⭐⭐⭐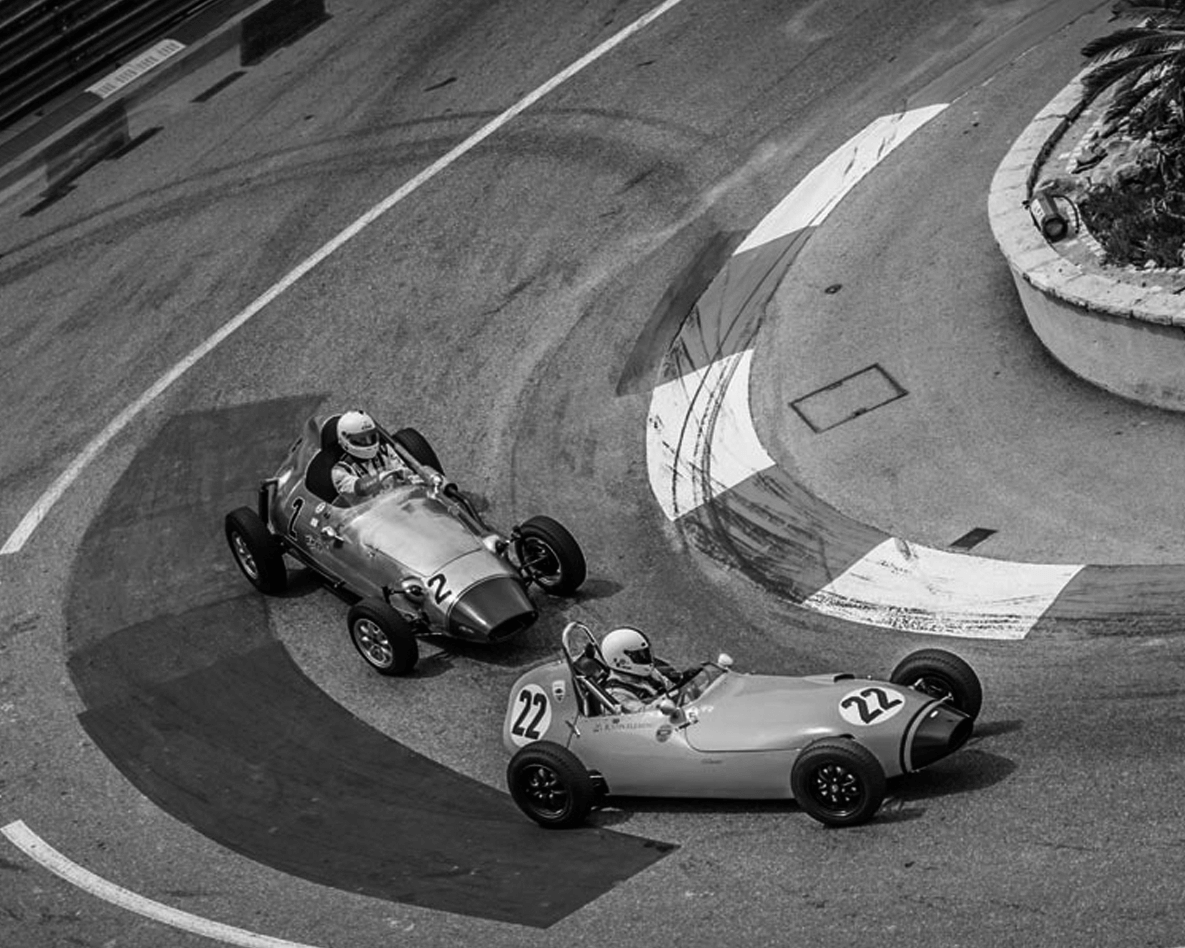 INTRO
The Monaco street circuit is one of the most demanding and challenging for both driver and vehicle. Completing this narrow course with its 20-hairpin bends and elevation changes of 138 feet requires the most exacting driving skills, and both driver and car must be in top shape to complete the course, let alone win the race!
READ THE STORY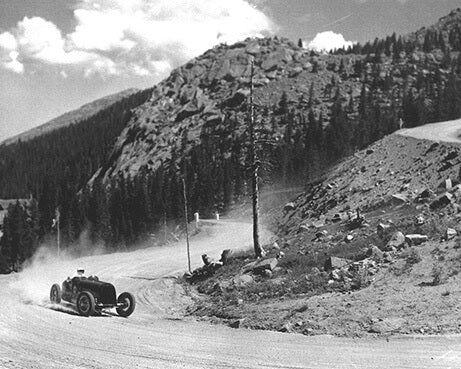 INTRO
Hillclimbing is one of the oldest forms of Motorsport. It is a branch of Motorsport in which drivers compete against time to complete an uphill course and is therefore a battle against time. As the drivers climb toward the summit, the thin air slows reflexes and reduces muscle strength. The thin air also robs engines of to 30% of their power. Competitors and vehicles must be in top shape simply to finish…let alone win!
read the story
Sold out