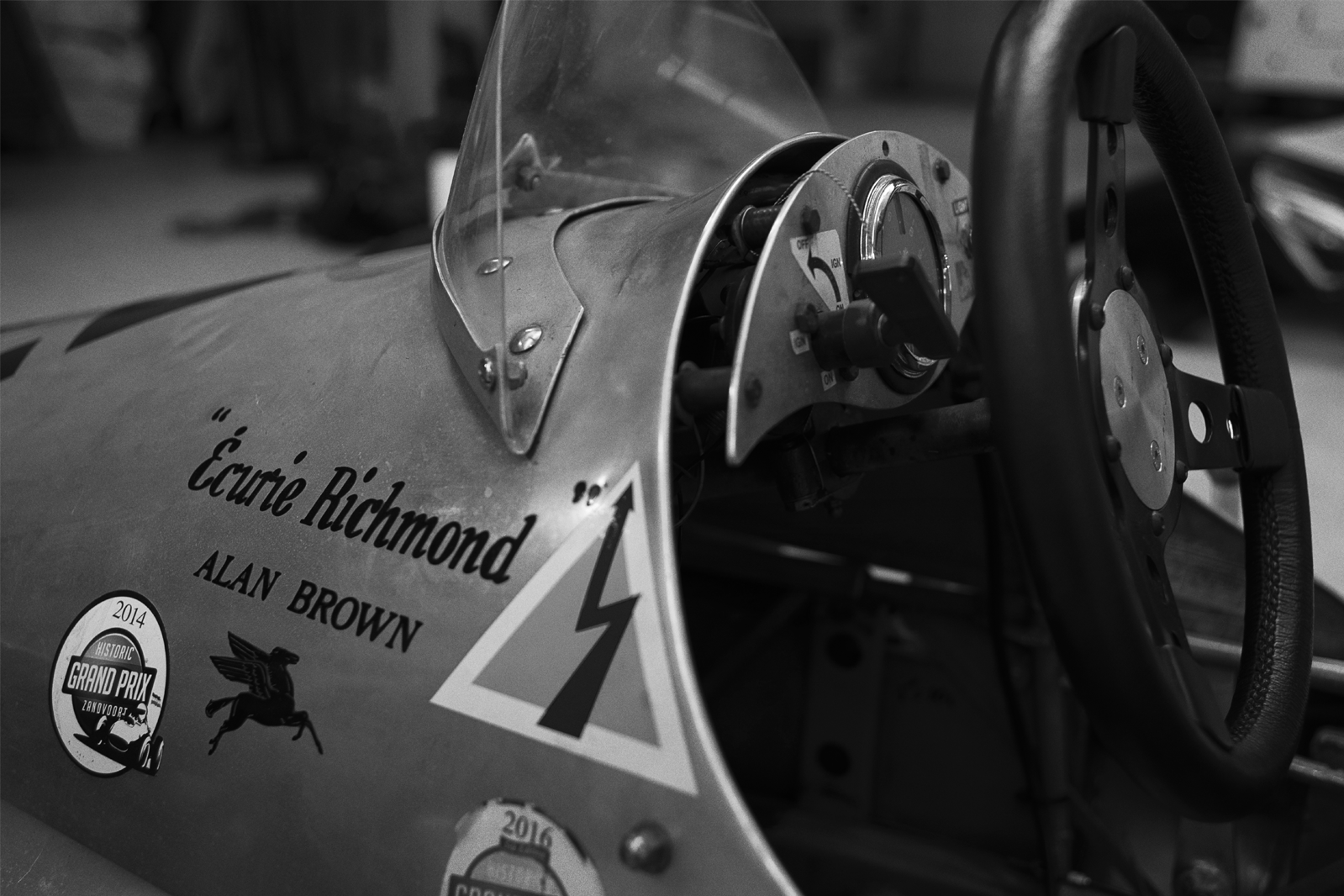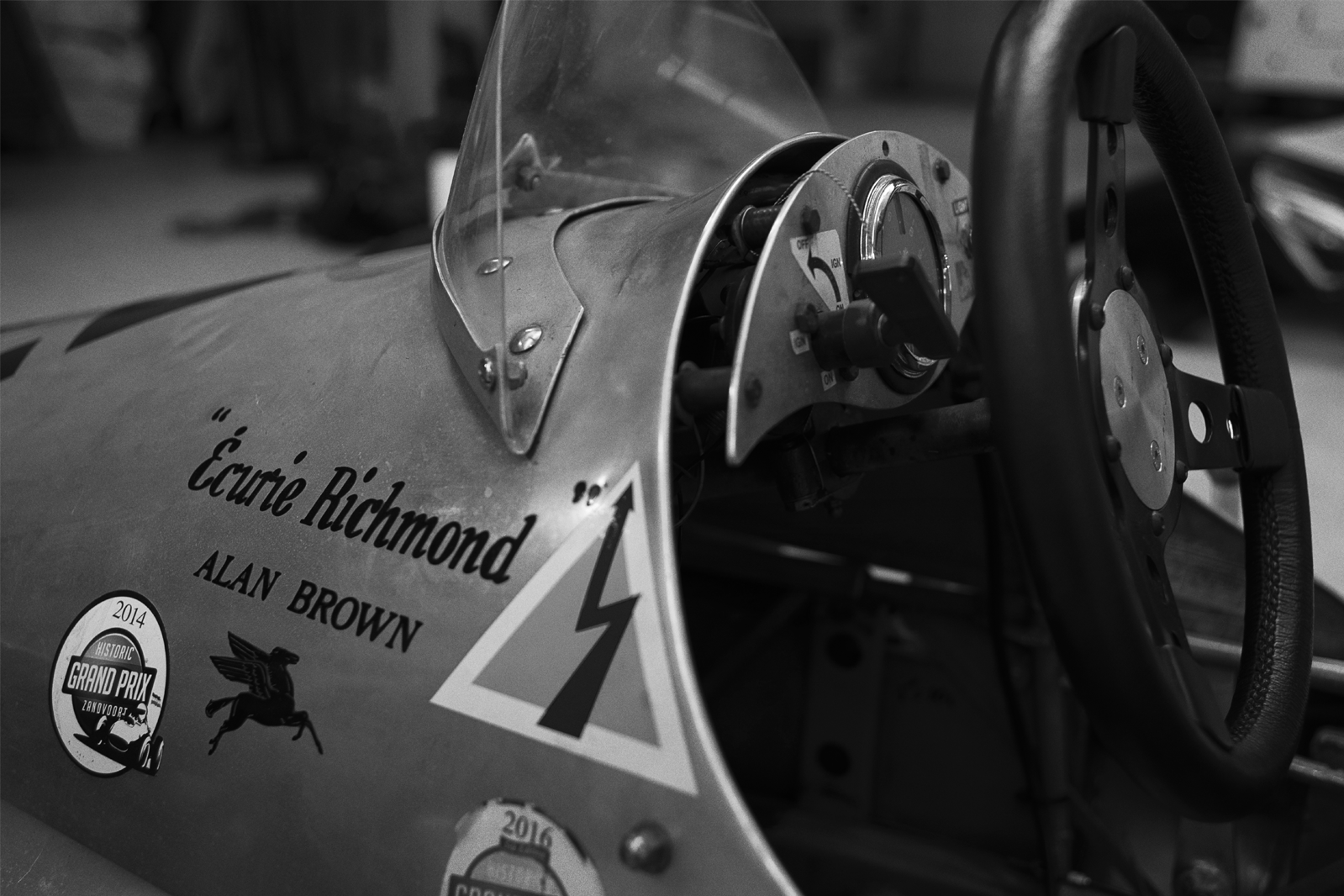 It's time
Let the
journey
begin
Get in touch
Do not hesitate to contact us by filling in our contact form regarding any of your questions or remarks. we will get back to you as soon as possible and provide you with the required information wherever possible.
COMPANY
Camber Watches
Chamber of commerce: 75760304
VAT ID: NL001680647B42
CONTACT
Wilhelminapark 9a
4818SL Breda
The Netherlands
T: 0031 (0)762209203
E: info@camberwatches.com
About BOB, the founder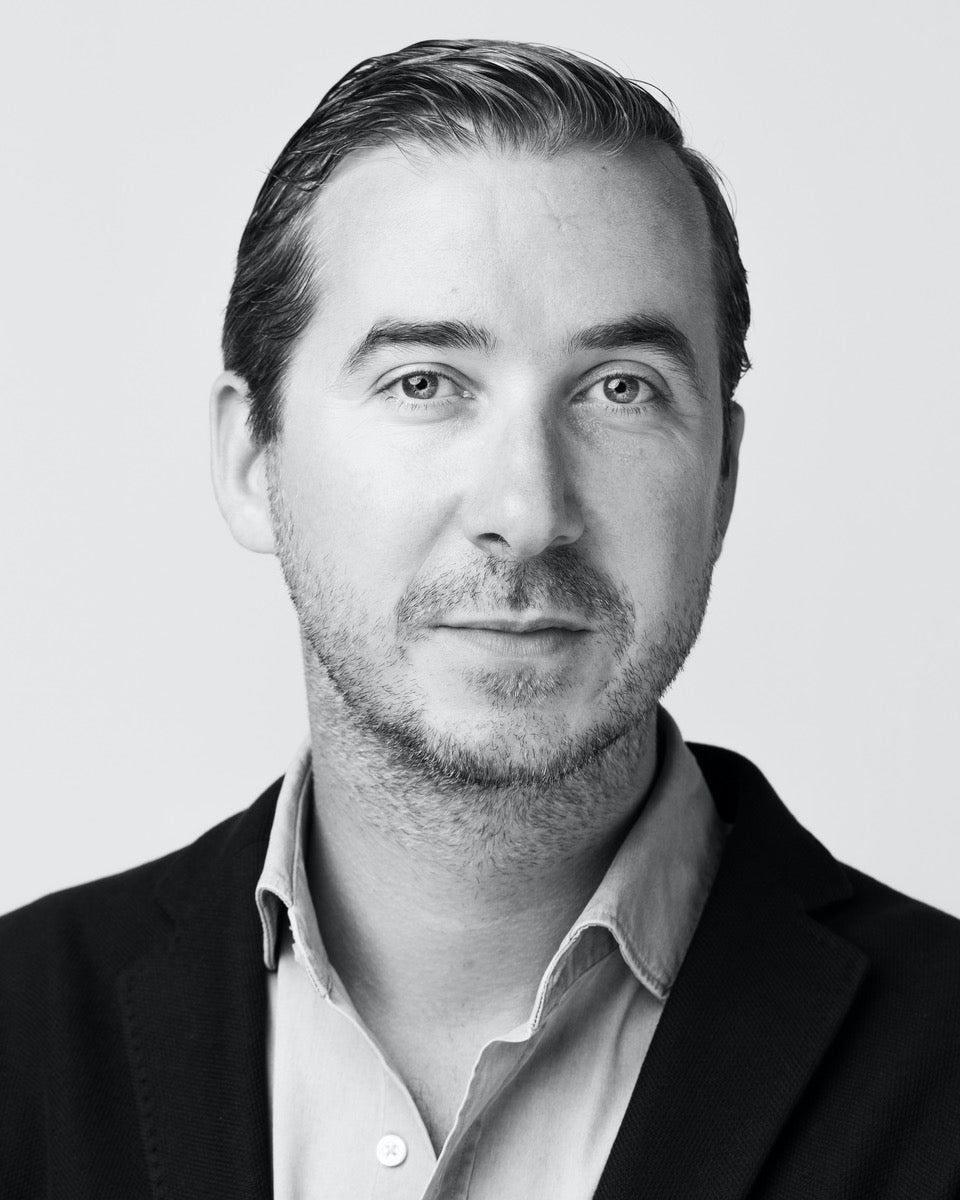 I'm Bob, born and raised in the Netherlands, Breda to be specific. At the moment I am living together with my wife and 3 sweet kids. I have actively been working in the jewelry world for about 21 years in which I now have 2 companies. One is the jewelry store (called Segers-Jonkers) that once started with my great grandfather for which I come up with and create jewelry. The other company is the brand that I created called Camber Watches. Camber Watches is kind of an ode to my love for watches and racing.
Read bob's story
GENERAL INFORMATION
Scroll for more
RETURN AND REPAIR

Once received the product, you have 14 days to make up your mind and let us know that you want to return your product. The product should then be returned in its original state. For more information check our Return & Repair Policy. 

Return & Repair Policy

RETURN FORM

You have decided that you want to return the watch? Download the Return Form and send it to our address in Breda. We send you an update once we have received your watch!

Return Form

TERMS AND CONDITIONS

By placing an order at Camber Watches, you agree to be bound by the Terms of which are incorporated into these Conditions of Sale.

Terms & Conditions
WHERE WE SELL
Scroll for more