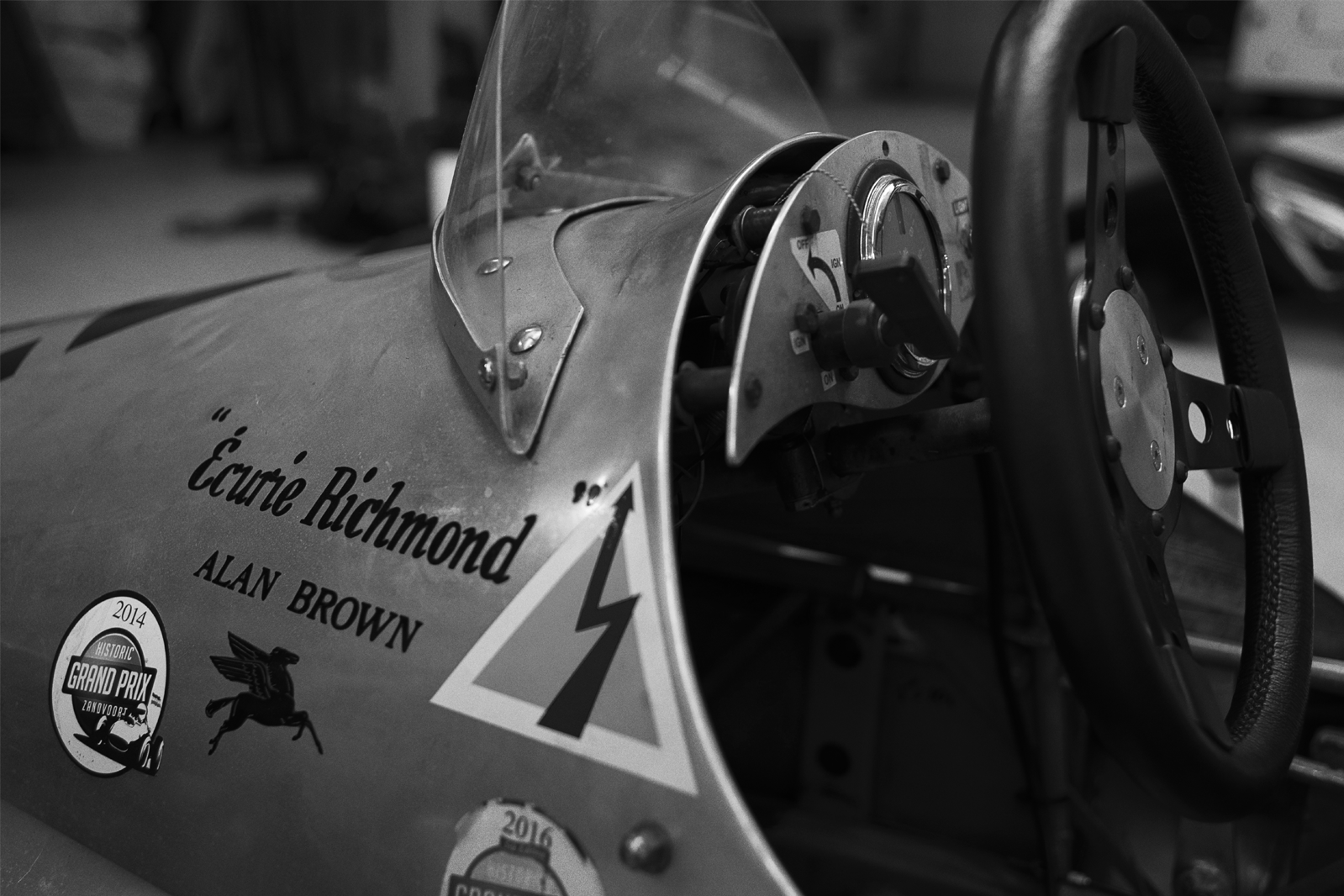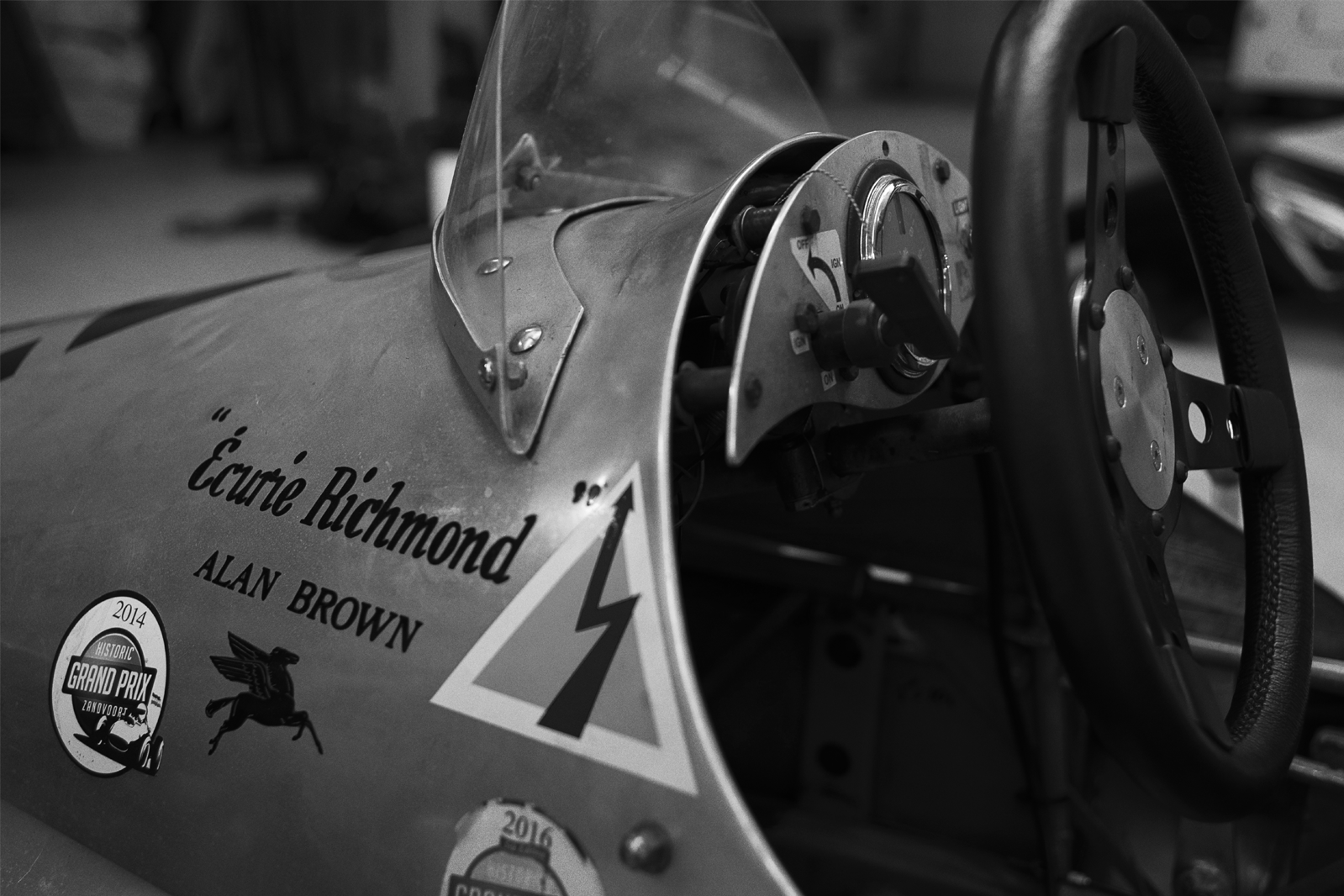 INTRODUCINg the
Story of
camber
Watches
More than a watch
Hello watch lover, Thank you for visiting our website! After our first Camber watch we are back with our next chapter in the Camber watch story. We started this watch brand to share our love for watches and vintage motorsport.
Camber Watches are all about fine watch making and vintage motorsport. Our first chapter was dedicated to one of the oldest form of motorsports; Hillclimbing. The second chapter is all about the historic Monaco grand prix!
Monaco

Hillclimbing
It's not just a watch.
It's an experience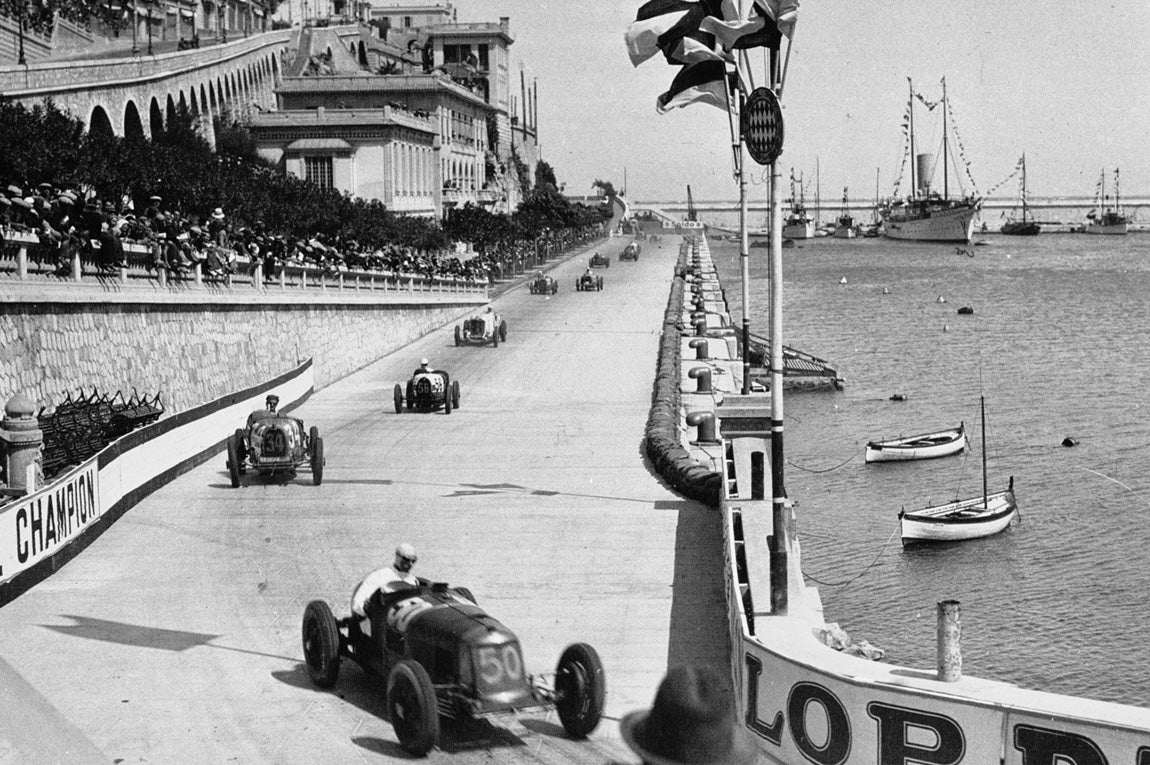 STORY OF CHAPTER TWO
Monaco
space
The Monaco street circuit is one of the most demanding and challenging for both driver and vehicle. Completing this narrow course with its 20-hairpin bends and elevation changes of 138 feet requires the most exacting driving skills, and both driver and car must be in top shape to complete the course, let alone win the race!
Read the full story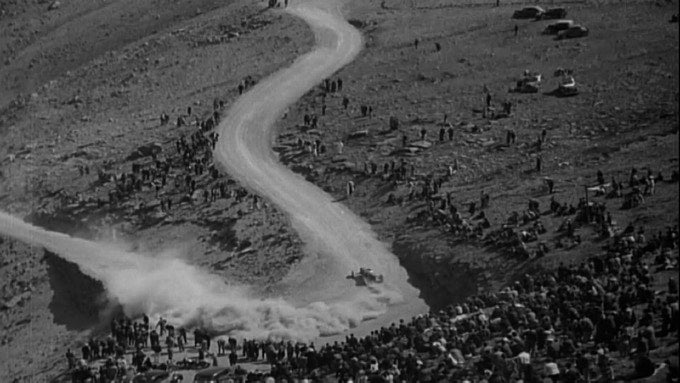 STORY OF CHAPTER ONE
HILLCLIMBING
space
Hillclimbing is one of the oldest forms of Motorsport. It is a branch of Motorsport in which drivers compete against time to complete an uphill course and is therefore a battle against time. As the drivers climb toward the summit, the thin air slows reflexes and reduces muscle strength. The thin air also robs engines of to 30% of their power. Competitors and vehicles must be in top shape simply to finish…let alone win!
Read the full story