How To Find The Perfect Racing Watch
When it comes to watches, there is no one-size-fits-all. The perfect watch for you depends on your lifestyle, your budget, and your personal preferences. But if you're looking for a stylish and functional watch, a racing watch is a great option. Racing watches are designed for people who lead active lifestyles. They are typically made from high-quality materials and feature several useful functions for people always on the go. So, if you're in the market for a new watch, keep reading to learn more about how to find the perfect racing watch to suit your needs!
Durability
When it comes to racing watches, durability is of the utmost importance. A racing watch must withstand with vibration, impact, extreme temperatures, and more. A watch with a durable movement is more likely to maintain its accuracy and performance, which is why many racing watch companies place such importance on choosing durable movements for their watches. A good racing watch must be durable enough to withstand the rigours daily routine. It should be able to withstand bumps, scrapes, and even a little bit of water.
Accuracy 
A racing watch must be accurate to give the wearer an accurate measurement of time, reliable splits and pacing information. It should be able to keep track of time even in the most demanding situations. Beyond looking good, a racing watch needs to perform well and meet the specific demands of the individual. This means having reliable and accurate timing functions.
Ease of use 
Ease of use is one of the most important factors when choosing a racing watch. A racing watch should be easy to use, whether you are using it in race or daily fashion lifestyle routine. After all, you want a watch that can operate efficiently while racing or during any other daily activity. All the information you need should be readily available, and the watch should be easy to operate, even when sweating.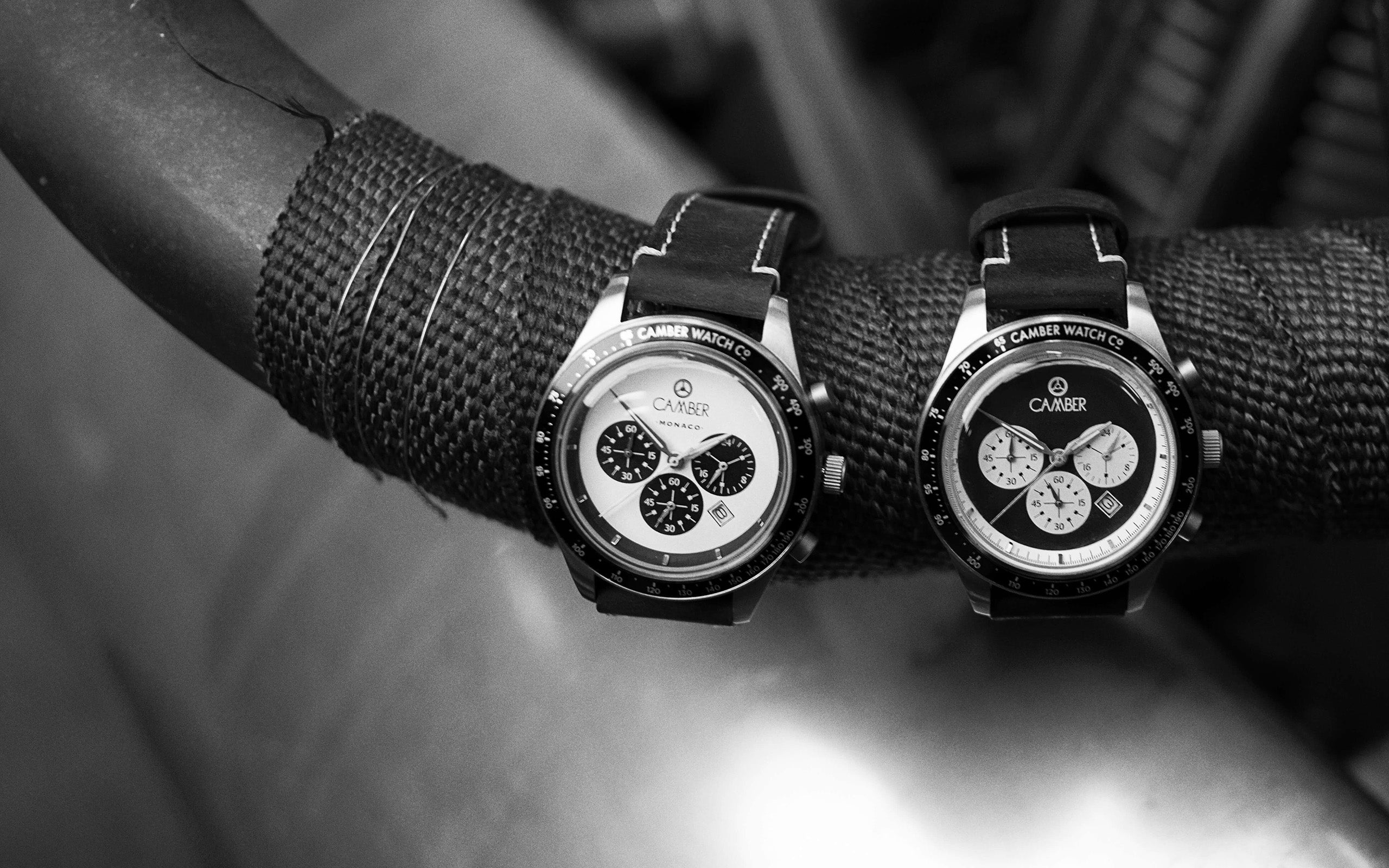 Battery life
A watch with a long battery life will be able to track your progress, last longer and give you accurate readings all the time. A watch with a shorter battery life may not be able to give you the same level of accuracy, and will not give you durability. When choosing a racing watch, battery life should be one of your top priorities. 
Weight
One of the most critical factors is weight. A lighter watch will be more comfortable to wear for long periods. When looking for the perfect racing watch, be sure to consider weight. A lighter watch will help you in racing as well as more comfortably to wear all the time, so it is worth considering.
Bottomline
To sum up, when choosing a racing watch, it is essential to consider its functions, features, and design. Above all, the watch should be comfortable to wear and easy to use. With so many models on the market, it can be hard to know where to start. However, by following the tips in this guide, you can be sure to find the perfect racing watch for you.
Written by Camber Watches, October 2022
Want to experience other wonderful racemoments? Follow this track. Want to have your own racing watch to take you back in time? Then take this road.